Performance Concierge
At Home Automotive Services
Test Drives At Your Door
Stepping into your new favourite Nissan just got easier. In a few simple steps, you can arrange for any of our new in-stock models to pull into your driveway. With our exclusive complimentary at home test drives, you will also enjoy a personalized vehicle demonstration as you see how it feels to drive a new Nissan in your everyday environment. We can also arrange to present you with a virtual vehicle demonstration via shared or live videos from one of our showrooms.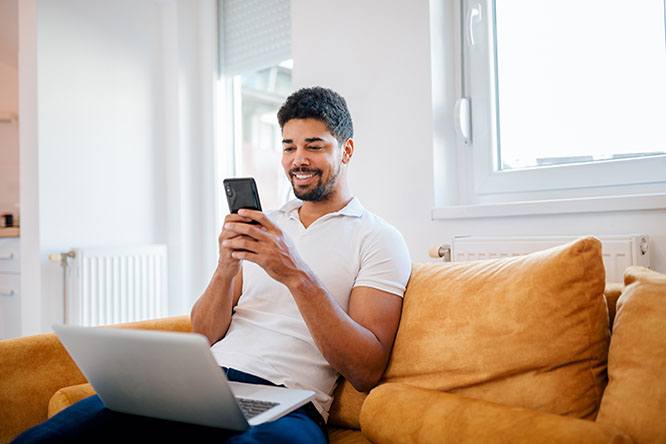 Experience Complete Control
Take confidence into your own hands with the convenience of being able to purchase a new vehicle all with the push-of-a-button. Once you find the new Nissan that is everything you have been looking for, you will be able to begin your purchase over the phone, chat, or email. Enjoy more with our innovative experience that is bringing the power of car buying to you. We will even deliver your new vehicle right to your front door.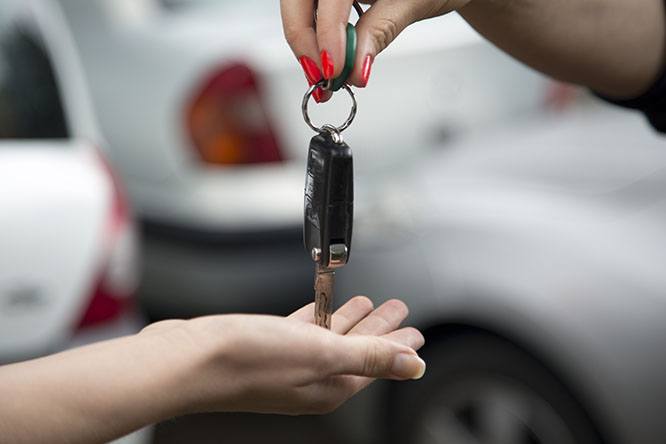 Personalized Service For You
At Brampton North Nissan, we want to ensure the best care for you and your vehicle. By appointment only and at select dealerships, we will be taking service requests for those in need of a vehicle repair or maintenance. We will also pick up and deliver your vehicle from your home to complete its service. All vehicles will be equipped with covers for your steering wheel, seats, and keys for your protection and safety.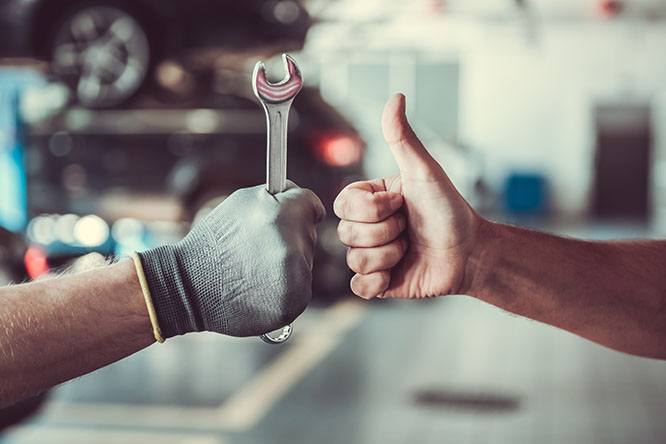 Schedule Vehicle Repair
Our Performance Concierge will schedule time-sensitive vehicle repair services should you, unfortunately, experience a motor vehicle accident. Our Collision Centres also extend a lifetime guarantee on workmanship and materials. 24-Hour Towing is available based on location.
To ensure your peace-of-mind we will provide you with a complimentary work estimate, and should you choose to have your vehicle repaired with us, you will receive virtual updates on your vehicle's restoration. We can also arrange to pick up or drop off of your vehicle depending on the location. Your vehicle will also be equipped with a steering wheel cover, seat cover, and key baggie.
*The Performance Concierge service is only valid at participating Performance Auto Group dealerships. To qualify for the complimentary at-home test drive or service pick up and drop off, customers must be located within the surrounding area of the applicable dealership.
All test drives are limited to a maximum driving time of 30 minutes, and must begin and end at the same location. All drivers must possess a valid, unrestricted Ontario Class G driver's licence, which must be produced and verified before test drives. Only original driver's licences will be accepted – photocopies or digital copies are not acceptable. All drivers assume full responsibility for their actions and any direct or indirect consequences of their actions during test drives. Our sales consultants reserve the right to refuse test drives for any reason, in their sole discretion. Vehicles provided for test drives may have different options and/or trim levels than requested models. Performance Auto Group reserves the right to amend or terminate this offer, in whole or in part, at any time without prior notice. Additional conditions and limitations may apply. Please contact Brampton North Nissan for details.