Let Our Experts Help You
Find What You Need
We understand your needs as a business owner, and we are experts when it comes to NV vans.  Brampton North Nissan has two dedicated Commercial Vehicle Product Specialists to answer any questions and help you to find the vehicle that fits your needs.
Demetrius Bellido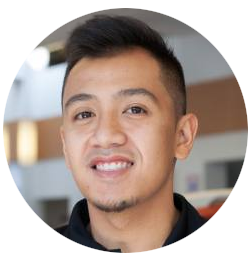 demetrius.bellido@performance.ca
Commercial Vans & Trucks
Explore the full line of commercial vehicles from Nissan
Nissan NV® Cargo
Available in V6 and V8 engines, the versatile NV Cargo van delivers a full-length, fully-boxed ladder frame with standard and high roof options.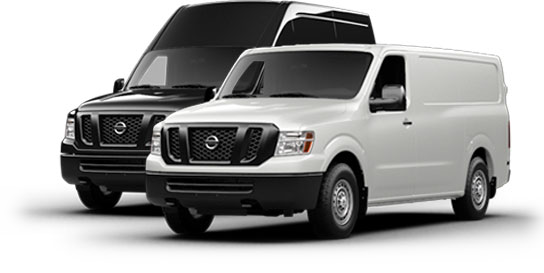 Nissan NV200® Compact Cargo
An expansive cargo area, easier accessibility, increased maneuverability - the NV200 Compact Cargo van delivers more flexibility without sacrificing interior space.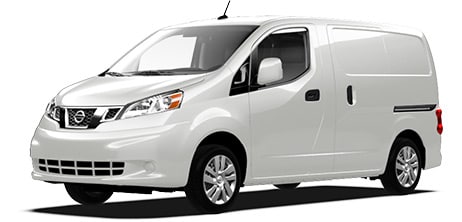 Nissan NV® Passenger
Exceptional cabin space, comfort and seating for 12, including 324 seat configurations to be exact. The Nissan NV is redefining the concept of a passenger van.