Welcome to Brampton North Nissan, Your Destination for the Best Deals!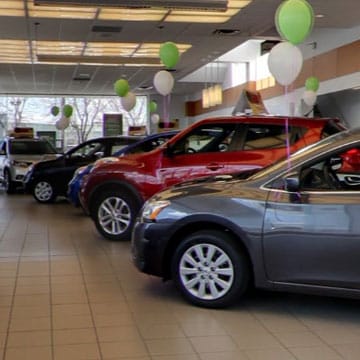 Nissan Global Award
Brampton North Nissan is a recipient of the prestigious Nissan Global Award. This exclusive commendation is only awarded to the top 50 Nissan dealers in the world. It recognizes our commitment to create trustworthy guest experiences in all areas. Brampton North Nissan is a part of Performance Auto Group, which has been putting our customers, like you, first for over 50 years.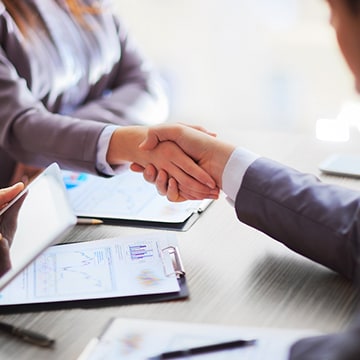 Best-of-the-Best Status
Brampton North Nissan is honoured to be awarded Best-of-the-Best status by Nissan Canada. This award recognizes our commitment to excellence in sales, service, and guest satisfaction. We have carefully designed our guest experience to ensure transparency and fairness in every step. Come experience true customer satisfaction at Brampton North Nissan.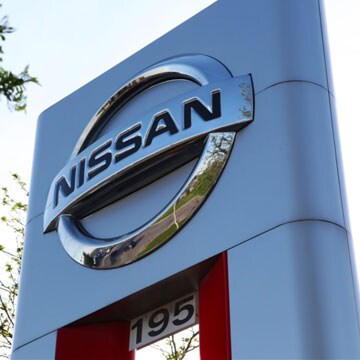 Exceptional service experience
Our service professionals are all factory-trained Nissan enthusiasts, and our state-of-the-art equipment is all Nissan Canada approved. We wash your vehicle after bigger service jobs, and offer you a complimentary shuttle service with every visit. Enjoy an exceptional service experience every time you maintain or repair your vehicle at Brampton North Nissan!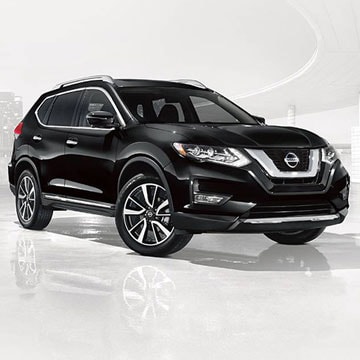 Best Trade-In Value
We're always looking to add new vehicles to our pre-owned inventory. We use Market Value Pricing to evaluate every trade-in, and will pay you top value for all makes and models. We're looking for everything from economy hatchbacks to large SUVs, and make it easy for you to trade-in your old vehicle and drive home your new one.
These cars make a difference
Brampton North Nissan is committed to supporting local communities across the GTA. We organize fundraisers year-round, and regularly donate to important charities in the region. We are particularly known for our support of William Osler Health System Foundation through our annual Moonlight Madness sale. We are driven to support our community at Brampton North Nissan!
Learn More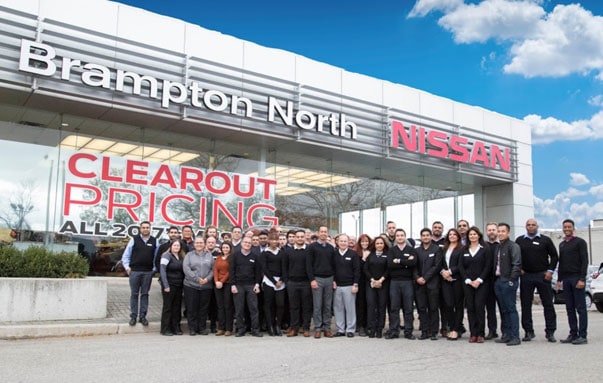 Chandni M.

Dealing with Brampton North Nissan was an absolute pleasure. The ease with which my wishes were taken of was a refreshing experience! The team listened to me, responded with ultimate accuracy, and followed through with their commitment to excellent customer service. I highly recommend Brampton North Nissan!
Jyotish M.

We had an awesome experience with the team at Brampton North Nissan. They simplified the whole process of buying our vehicle, and with their generous help, we received a great deal! We're extremely happy and would recommend them to anyone seeking a great experience!
Ashit F.

We had been to a few dealerships in the GTA, but the experience we had at Brampton North Nissan was simply unmatched! Our sales associate was welcoming and supportive throughout the whole process. He patiently answered all our queries and found us the perfect car. Thank you!